Bloodtinge Gems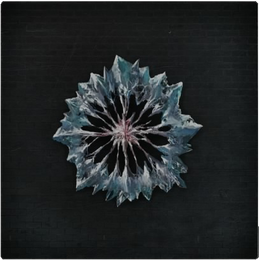 Bloodtinge Gems are a type of Blood Gem in Bloodborne.
Description
In-Game Description
A blood gem that fortifies weapons and adds various properties. Blood gems are especially rare blood stones that grow on coldblood.
Blood gems are kneaded into weapons using workshop tools, but only when of matching shape.
Circular blood gems are normally used to fortify firearms.
Availability
Locations
Drops
Chalice Dungeons
Root Pthumeru Ihyll
Glyph
e99tdh9f
Found on Layer
1
R
F
C
Yes
Yes
Yes
Items
Cursed Damp Bloodtinge Gem (6)
(Circle - Rating 18 - Blood Attack Up+31.5%)
Found
Side area immediately on the left, chance to drop from a Merciless Watcher wielding a shotgun.
Trivia
Gallery
Ad blocker interference detected!
Wikia is a free-to-use site that makes money from advertising. We have a modified experience for viewers using ad blockers

Wikia is not accessible if you've made further modifications. Remove the custom ad blocker rule(s) and the page will load as expected.