Byrgenwerth
is a
location
in
Bloodborne
.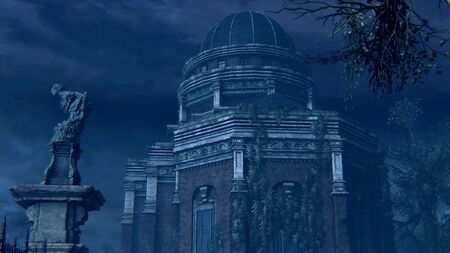 Description
Beyond the Forbidden Woods, past the Forbidden Grave, stands, a research building of older times, from times pre-dating the Healing Church's existence and political power.
Overlooking a lake, the building stands serenely as if gazing the reflection of the moon. This is a place of higher learning, of teachings most obscure that
Connections
Lore
Byrgenwerth is the name of both the building and the institution that began the study of human transcendence, some members of Byrgenwerth went on to establish the Healing Church with Laurence at the helm.
NPCs
Enemies
NPC Hunter
Boss
Loot
Notes
Trivia
Video Gallery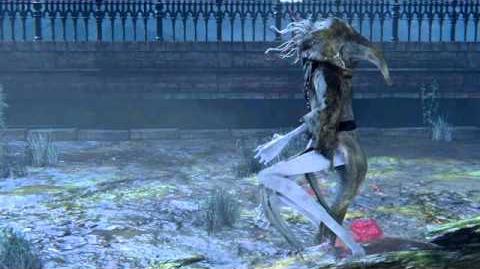 Gallery
Videos
Ad blocker interference detected!
Wikia is a free-to-use site that makes money from advertising. We have a modified experience for viewers using ad blockers

Wikia is not accessible if you've made further modifications. Remove the custom ad blocker rule(s) and the page will load as expected.