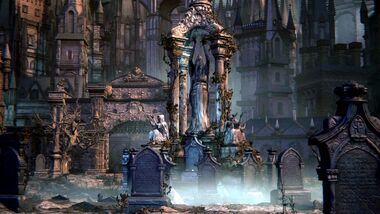 The Cathedral Ward is a location in Bloodborne.
Description
Often confused with Oedon Chapel, the Cathedral Ward is a large district that serves as the primary base of operations for the Healing Church, it is home to some of the Church's more powerful members, such as the Church Giants and Church Servants. Every night, the gates of the Ward close as hunters venture out to combat the beasts.
NPCs
Enemies
NPC Hunter
Bosses
Connections
Areas in this Location
Notes
Oedon Chapel is located at the Cathedral Ward lamp. The Cathedral Ward itself is all that surrounds that area.
Videos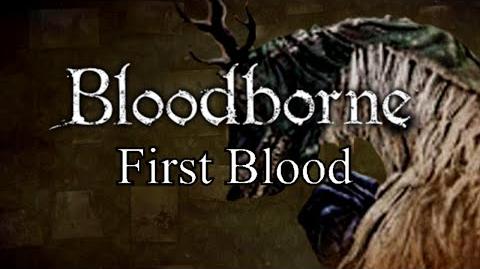 Gallery
Ad blocker interference detected!
Wikia is a free-to-use site that makes money from advertising. We have a modified experience for viewers using ad blockers

Wikia is not accessible if you've made further modifications. Remove the custom ad blocker rule(s) and the page will load as expected.