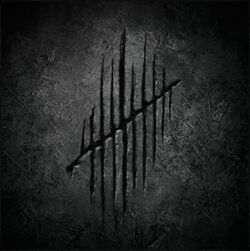 Clawmark is a Caryll Rune in Bloodborne.
Description
In-Game Description
A Caryll rune that transcribes inhuman sounds.
The "Clawmark" is an impulse to seek the warmth of blood like a beast. It strengthens visceral attacks, one of the darker hunter techniques.
Although the difference is subtle, Runesmith Caryll describes the "Beast" as a horrific and unwelcome instinct deep within the hearts of men, while "Clawmark" is an alluring invitation to accept this very nature.
Effects
Strengthens visceral attacks.
Notes
Trivia
Ad blocker interference detected!
Wikia is a free-to-use site that makes money from advertising. We have a modified experience for viewers using ad blockers

Wikia is not accessible if you've made further modifications. Remove the custom ad blocker rule(s) and the page will load as expected.