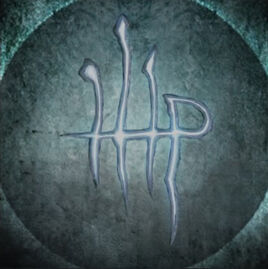 Milkweed is an Oath Memory Caryll Rune found in Bloodborne's The Old Hunters dlc.
Description
In-Game Description
A Caryll Rune envisioned by Adeline, patient of the research hall.
A transcription of the inhuman, sticky whispers that reveal the nature of a celestial attendant.
Those who take this oath become a lumenwood that peers toward the sky, feeding phantasms in its luscious bed. Phantasms guide us, and lead to further discoveries.
Availability
Effects
"Milkweed" rune. Become a lumenwood to host phantasms.
Notes
Trivia
Ad blocker interference detected!
Wikia is a free-to-use site that makes money from advertising. We have a modified experience for viewers using ad blockers

Wikia is not accessible if you've made further modifications. Remove the custom ad blocker rule(s) and the page will load as expected.