Okay I am taking a break from writing the main story . I need something original for a little bit so here is where i'll start. Next is a boss fight!
We'll start with my personal attire.
Head
A white face mask with a hood over it. Leaving nothing but the eyes.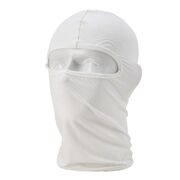 Body
A studded white leather chestpeice with a tattered half cape over the shoulder.
Hands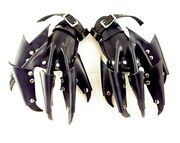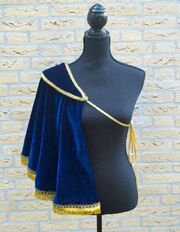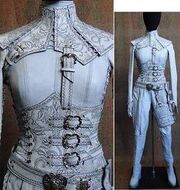 Metal gloves with iron nails attached to the ends. 
Legs
White studded leather leggings.
The End result will be this.